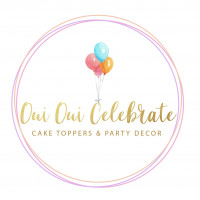 Oui Oui Celebrate
Cake Toppers & Party Decor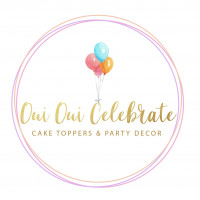 About Oui Oui Celebrate
Oui Oui Celebrate Cake Toppers & Party Decor is a small business dedicated to help you create unique things for your special event.
Cake toppers, Cupcake toppers, Banners and much more!
Custom orders made with love just for you!
Location
61 Centennial Drive , The Ponds , 2769, NSW, Australia
Reviews
Be the first to leave a review!
You need to be logged in to leave a review.