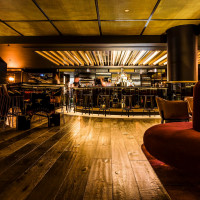 Waterslide Bar
The Waterslide Bar has an open space plan with an indoor and outdoor area which offer a stunning view of Melbourne's city skyline.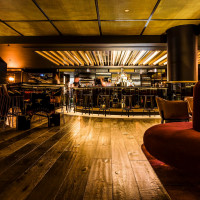 About Waterslide Bar
The Waterslide Bar is a fusion of old and modern, creating the pleasant impression of being somewhere familiar, yet new and it is another of Melbourne's typical best kept secret-bars. With many years of experience, we have compiled unique beverage lists of the finest spirits [including the rarest whiskies], craft beers and cocktails.

With the stunning million-dollar views of the Yarra River and of Melbourne's city skyline, the Waterslide Bar is a stunning venue overlooking the Yarra River. Our aim is to create a fun, welcoming and relaxing atmosphere that everyone can feel happy to be present within.

Services
Location
3 Southgate Avenue, Shop MR3, Mid-Level East End, Southgate, Southbank, 3006, VIC, Australia
Reviews
Be the first to leave a review!
You need to be logged in to leave a review.